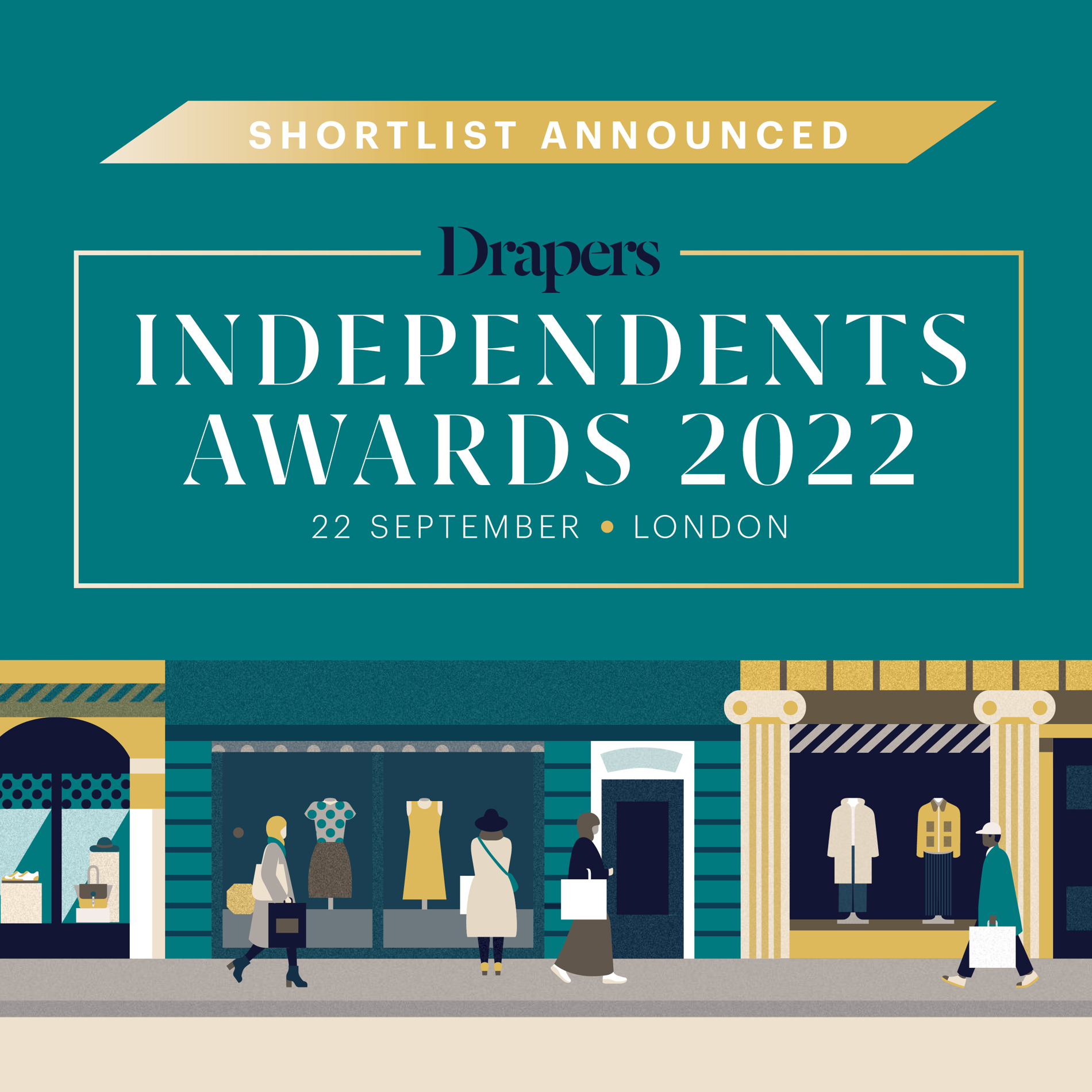 What recognition! Joshua Adams have reached the FINAL at the prestigious DRAPERS awards!
The highest accolade in the industry
05/08/2022
Cleckheaton and Ilkley-based menswear retailer, Joshua Adams has survived the pandemic and flourished over the last year, this has been recognised with a place in the prestigious London-based Drapers awards. The focus in the industry now is on how to do business better – becoming more responsible, sustainable and digitally savvy, while still providing customers with top-quality, beautifully designed clothing.
Following two years of on-off lockdowns, the industry has suffered hugely, assuming an attitude of 'innovate or die' and that is exactly what we have achieved. We have supported the local community and built a stronger business under the toughest of circumstances, so much so that we have had the confidence to launch a new store in Ilkley, West Yorkshire in March 2022.
In January 2022, we released our own 'Joshua Adams' label, based on understanding the target customer and a successful mutually beneficial business collaboration with Skopes menswear. The new label is already proving hugely successful and is offered in sizes from small to 6XL. The store prides itself on catering for everyone, understanding that menswear is never a one-size fits all, customers encompass all ages, shapes and sizes and the clothes they buy should reflect this alongside their personality. The in-store team is always welcoming, friendly, and helpful with advice and recommendations to ensure that every customer leaves looking and feeling their best.
The awards are open to all independent fashion retailers across the UK and Ireland, and the Joshua Adams team is thrilled to have achieved finalist status, at such a difficult economic time, with their first entry. The team will be attending the event at the prestigious JW Marriott Grosvenor House, London on the 22nd of September and is looking forward to meeting with other independent retailers from the UK and Ireland at an inspiring event.
Watch this space!