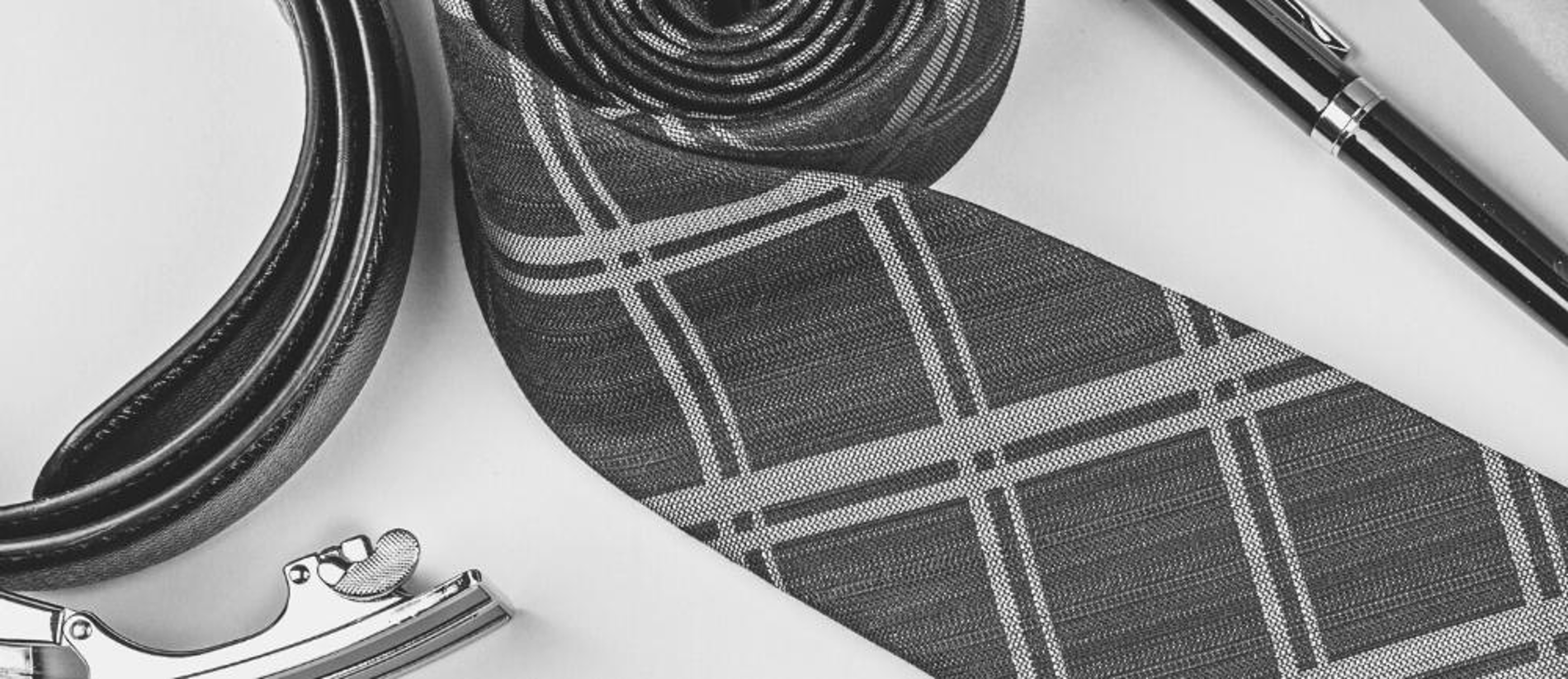 What does your dad really want on Father's Day?
Father's day gifts come in all shapes and sizes, at Joshua Adams Menswear we have something for every father's style and budget.
09/06/2022
If you're looking for Father's Day inspiration is a useful gift always the best gift? How about a gift that best signifies your relationship, if your relationship with your father is full of jokes, games and tricks then this type of gift is well-thought through and typical of your relationship.
If your dad is one to appreciate clothing and knows that you have a good sense of style then a shirt or casual top which he'll find useful could hit the spot, he'll think of you when he wears it. A travel bag for trips away is a stylish useful gift, if he travels often for work or pleasure, he'll appreciate this gesture.
The gift of time is always precious, a nice meal on Father's Day to share with the family, it can be home-cooked or held at a restaurant, making for a lovely time spent together. Memories are created as family's bond over food and his favourite dessert of sticky toffee pudding, cheesecake or chocolate fudge cake would make it one to remember.
Whatever you choose, have a lovely day, and remember that Joshua Adams can help with gift ideas, or any of the other lovely independent shops in Cleckheaton or Ilkley. For a lovely meal or recipe idea head into town for some local inspiration.