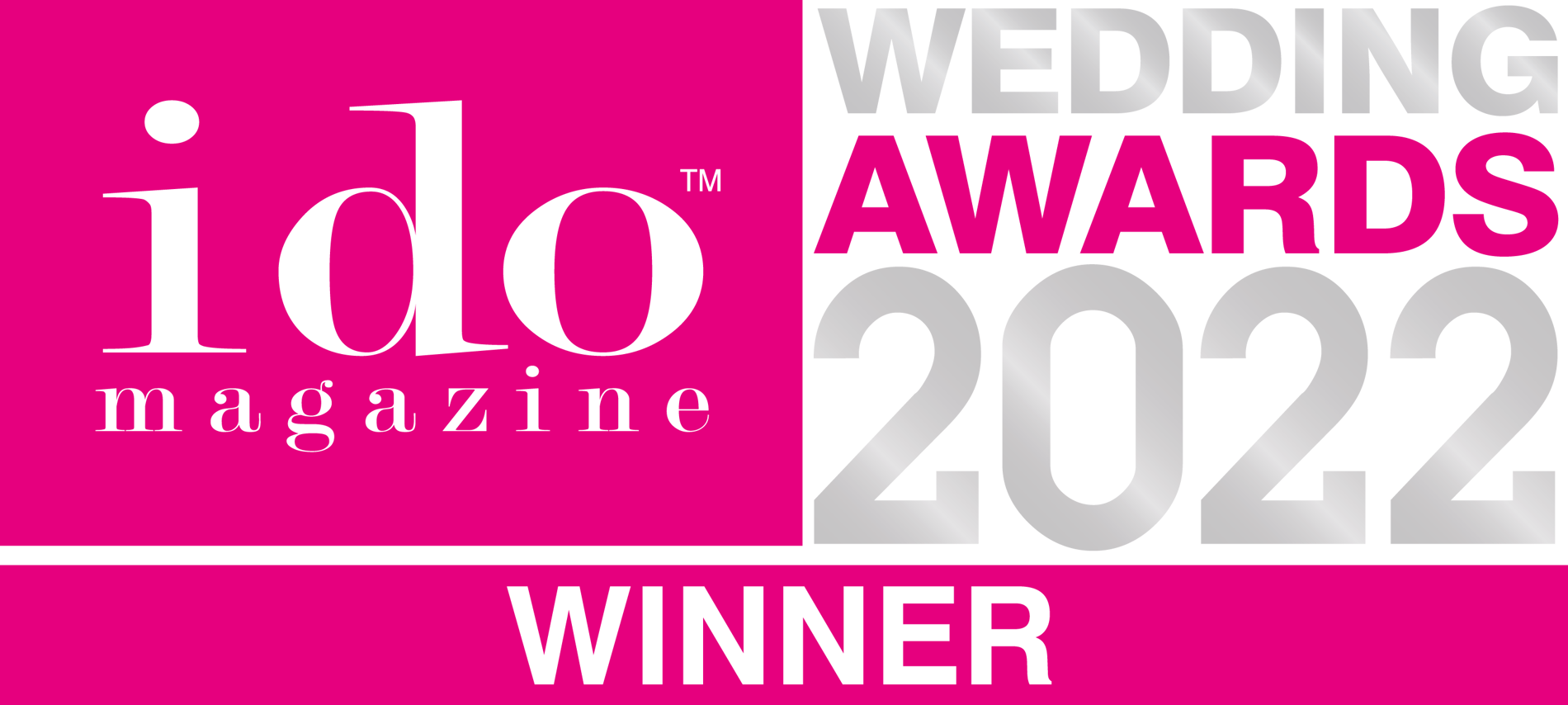 Award winning groomswear from Joshua Adams!
Top menswear in Yorkshire
17/05/2022
Cleckheaton and Ilkley-based Menswear retailer, Joshua Adams has scooped the award of 'Best Groomswear - Yorkshire' at the 'I Do' awards, purely based on bride and groom votes from their own personal experiences.
The final which took place at City Hall, Sheffield on Tuesday 17th May, was to recognise the best in class for businesses in the wedding industry. The awards ask customers to rate the levels of quality of expertise, advice and guidance received, quality of customer service received, quality of service/product supplied, value for money and if the business has gone above and beyond customer expectations.
Joshua Adams is delighted that so many customers felt strongly enough to take the time to vote and recognise the work, energy and organisation the business puts into the care each customer receives and the quality of the garments provided, whether a small or large wedding party, hire wear or purchase.
The award was particularly special as it was the first time it has taken place in a face-to-face situation since 2019, with many wedding-related businesses closing due to the prolonged lockdown of the wedding industry. Those who were present were so proud to have made it, which made for a particularly emotional evening.
Owner, Stephanie Norris felt the poignancy of the event, "The last two years have been tough for everyone in the industry, there's no doubting that, which makes this win extra sweet for Joshua Adams, we have continued to offer excellent clothing for men, care and service to our customers, raising our game with the opening of our new Ilkley store and launching our own brand, the customers recognise the Joshua Adams difference, for all the votes and their custom, we are very grateful."
The competition was stiff with some big players in the 'groomswear' category, it's always good to meet with fellow industry experts, the event was very well organised, and an incredibly enjoyable night was had by all.